I'm watching WWE Smackdown as I try to do every Friday night. And I just have to blog about my sexies. Ladies and Gays, if you don't watch wrestling you are missing a valuable opportunity to stare at half naked sexy men. Well, not all of them are sexy but enough of them for me. These lovely men can be found on Smackdown, Friday nights at 8pm on the MyNetwork or RAW, Mondays at 9pm on USA. Enjoy!
p.s. Um, there are NO sexy Black or Latino men in the WWE. WTF???! They had one sexy black dude I think his name was Shane or something, but he left to go to TNA. Vince McMahon, if you're listening, can you PLEASE get some SEXY black dudes and papis on the WWE programming. Meanwhile enjoy these sexy white dudes.
John Cena
Baby's Father #7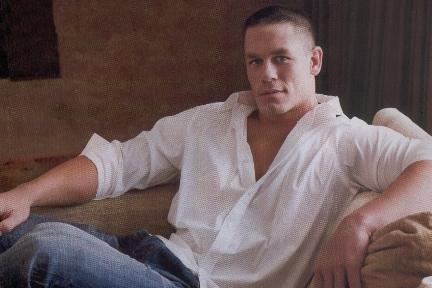 Edge
Baby's Father #23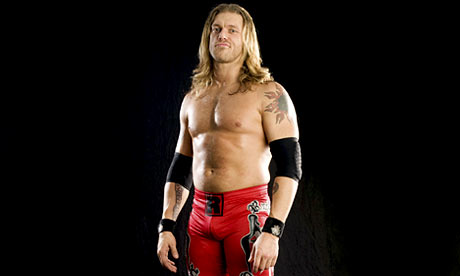 CM Punk
Jeff Hardy
Matt Hardy
Randy Orton
WOW I came across this lovely pic. Just move them shorts.
and this one, mmm
Batista
Chris Jericho
Mr. Kennedy
Couldn't find a great pic
and last but certainly not least
Christian